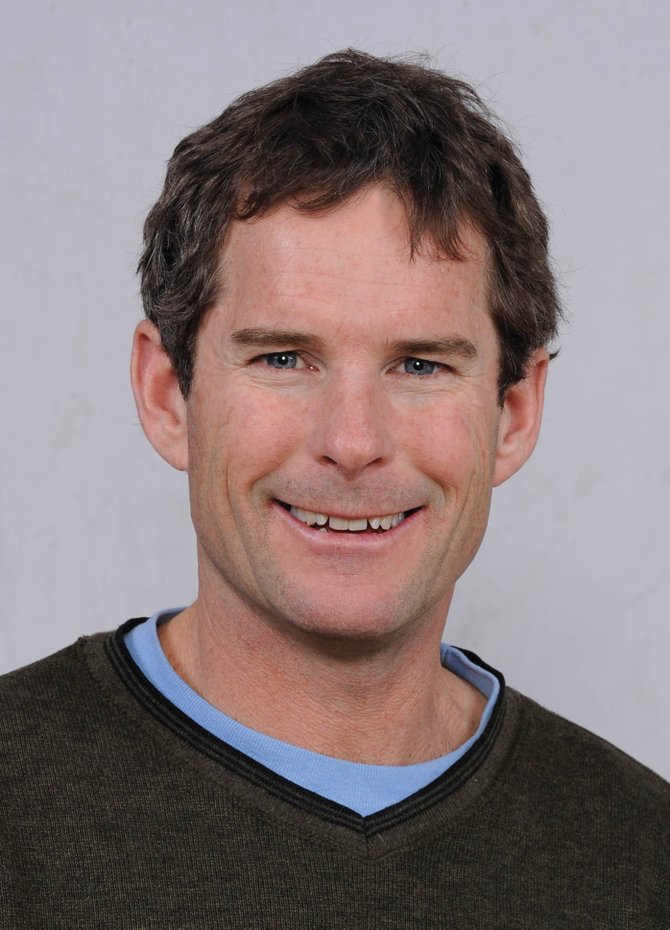 Eugene Buchanan
As well as serving as Steamboat Pilot & Today's magazine manager and editor, Eugene Buchanan also helps direct content on Explore Steamboat TV18, from hosting editorial segments to brainstorming new programs with the production team. From working the Beijing Olympics for NBC to writing for ESPN.com, the former reporter for the Denver Business Journal and Publisher of Paddler magazine is also a successful freelancer, with articles published in the New York Times, Men's Journal, Sports Afield, Outside, National Geographic Adventure, Forbes and other publications. Look for cameo appearances by his daughters, Brooke, 15, and Casey, 11, throughout the year. Contact Eugene at 970-870-1376 or ebuchanan@steamboattoday.com.
Reed Jones
TV18 Sales and Morning show host
Email: jrjones@steamboattv18.com Call: 970-871-4225
Steven Shepler
Producer
Email: sshepler@SteamboatTV18.com Call: 970-871-4373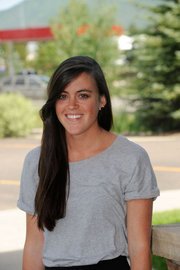 Cynthia Tyler
Cynthia is a digital marketing consultant for Explore Steamboat Digital. She's a native of Thomson, Georgia and graduated from Georgia College and State University with a BBA in Marketing. Cynthia lives in Steamboat and enjoys painting and skiing. Contact Cynthia at 970-871-4226 or ctyler@exploresteamboat.com.