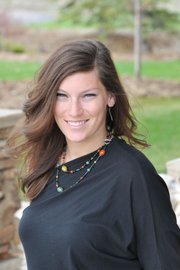 Rachel Girard is a designer for the Steamboat Pilot & Today. Her responsibilities include producing (soon to be) award winning ads for both daily production as well as special sections.
Rachel graduated from the University of Minnesota Duluth with a bachelor of arts in graphic design. After working as a designer in Minneapolis, she made the jump to Colorado to hone her snowboarding skills and discover the meaning of life.
When not at the Pilot, Rachel can be found snowboarding, hiking, camping or spending time with friends. Rachel is a sagittarius and enjoys long walks on the beach...