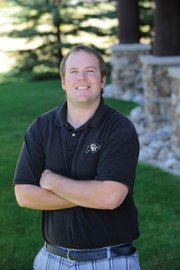 Luke Graham is the ExploreSteamboat.com editor for the Pilot & Today. He has worked for the paper since July 2006.
Luke has a Bachelor of Science in journalism from the University of Colorado. He has worked at the Craig Daily Press, the Boulder Daily Camera and the Longmont Daily Times-Call.
Luke is from Leadville. He enjoys golf, fishing and reading.
Recent Stories
Recent photos