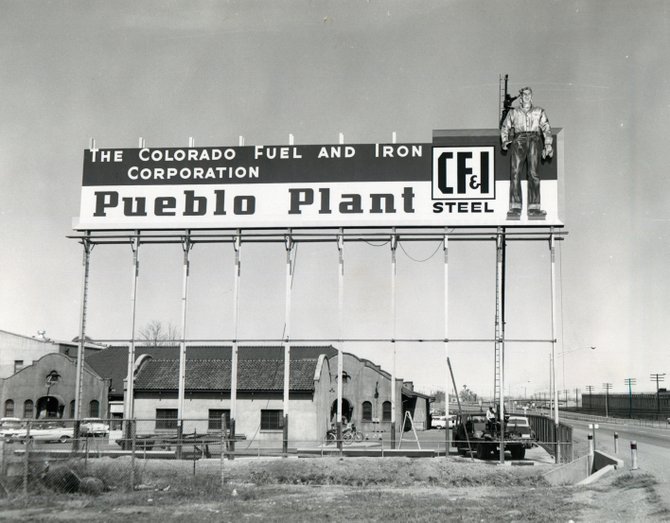 In the late 1960s, the giant CF&I steel plant on the southern end of Pueblo was the economic driving engine and racial equalizer with 13,000 jobs for Colorado's southernmost large city. Two decades later, most of those jobs disappeared, and the educational economic disparities between the city's Latino and white residents began to widen.
Stories this photo appears in:

By some of the most important measures of social progress, black and Latino residents of Colorado have lost ground compared to white residents in the decades since the civil rights movement.