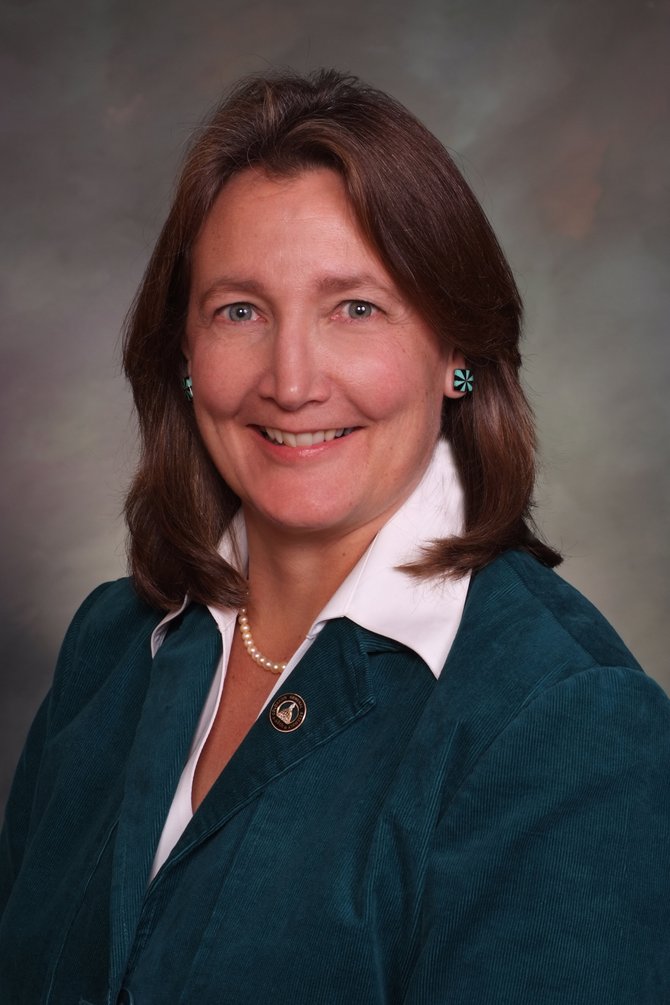 Colorado state Sen. Ellen Roberts said while she wouldn't necessarily oppose Williams and Salazar's plan, she also wants to examine other options for addressing racial and ethnic inequalities in Colorado. Roberts represents Colorado's 6th Senate District, which includes Archuleta, Dolores, La Plata, Montezuma, Montrose, Ouray, San Juan and San Miguel counties.
Stories this photo appears in:
Two Colorado lawmakers plan to push for a comprehensive examination of racial and ethnic inequality in the state as a precursor to future legislation aimed at closing some of the gaps that separate Latinos and African-Americans from whites.