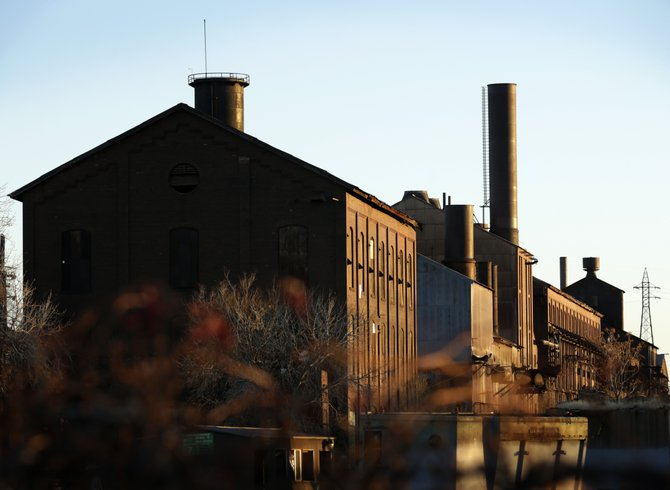 In the 1960s, the giant Colorado Fuel & Iron Corp. steel plant on the southern end of Pueblo, now called EVRAZ Pueblo, was the economic driving engine and racial equalizer for Colorado's southernmost major city. By the early 1980s, manufacturing operations in Pueblo and across the United States were hit by stiff international competition that led to drastic cutbacks and factory closures. The downturn in manufacturing hurt minority workers disproportionately in Colorado and across the U.S.
Stories this photo appears in:

Progress made by minorities in Colorado in the 1960s and 1970s faded in most every measure. One reason why: The state's economic landscape shifted precipitously away from good paying blue-collar jobs.