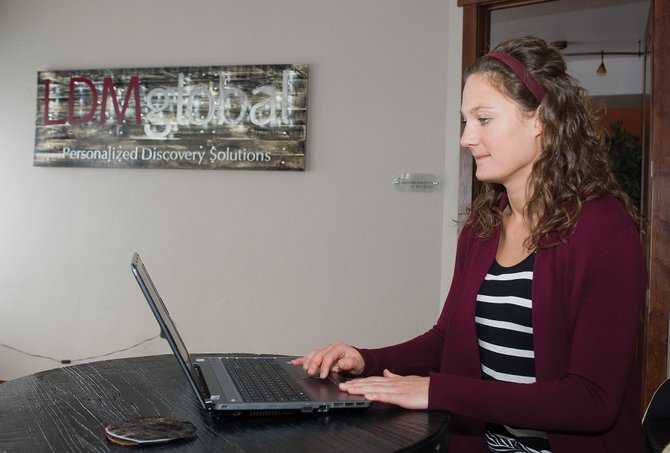 Hannah Gary works as a project manager for LDM Global in Steamboat Springs. Gary started in sales in March but transitioned into the technical side of managing large databases for the legal discovery firm. LDM Global serves clients across the globe and has offices in New York, London and Sydney, Australia, among others.
Stories this photo appears in:

After about eight years traveling and working at home and abroad, Hannah Gary ended up right where she started: Steamboat Springs.