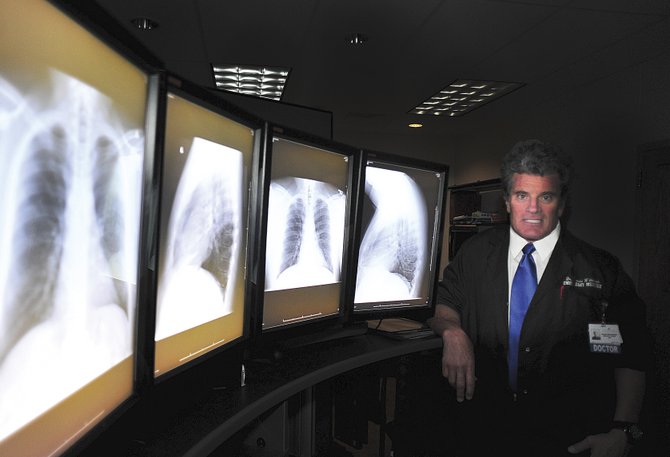 Dr. Dave Wilkinson has been an emergency room doctor in Steamboat Springs for 30 years.
Stories this photo appears in:

Olympian Nelson Carmichael said Thursday that for all of the major injuries he's had in his life, he's been lucky to have David Wilkinson see him in his local emergency room in Steamboat Springs. Wilkinson will be honored Friday with the Healthcare Professional of the Year Award.