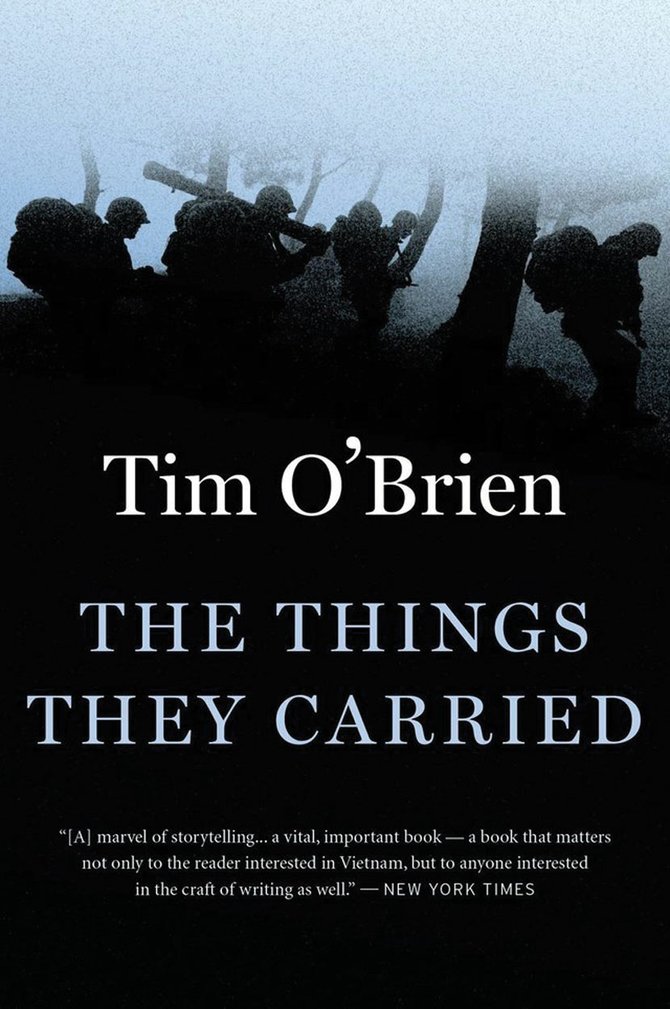 Bud Werner Memorial Library launches One Book Steamboat on Monday, a monthlong community read focused on the Vietnam War through the lens of Tim O'Brien's novel "The Things They Carried." Several community events based on the book are scheduled for October and November.
Stories this photo appears in:

The famed Vietnam War novel and memoir "The Things They Carried" will be the centerpiece of this year's One Book Steamboat community read.