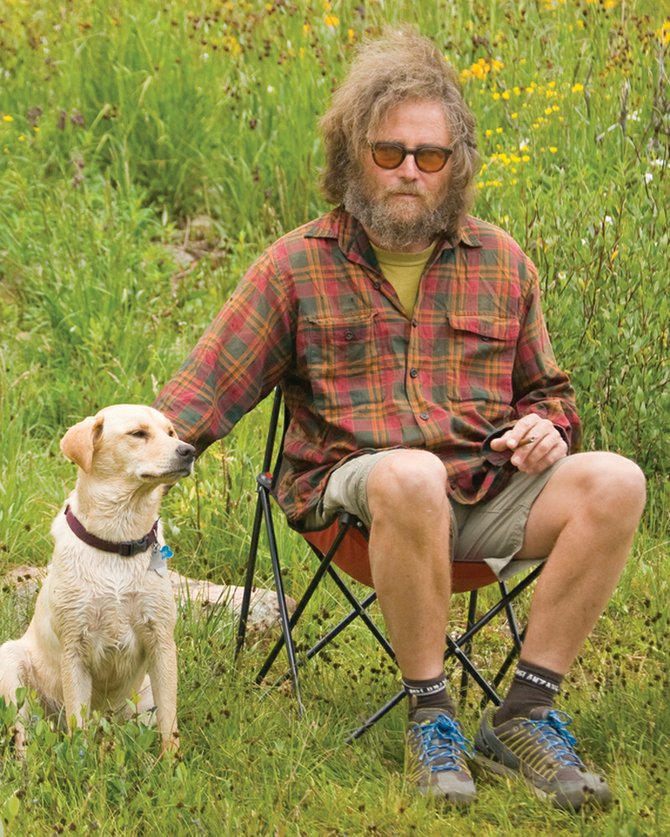 M. John Fayhee, a longtime Colorado resident and editor-in-chief of the Mountain Gazette, will appear in Steamboat Springs on Thursday for a signing and reading of his two books, "Smoke Signals" and "The Colordao Mountain Companion."
Stories this photo appears in:

Fayhee explores the 'Old Heart of the New West' in 2 new books
Mountain Gazette editor M. John Fayhee will travel to Steamboat on Thursday for a free book talk and reading of his two new titles at 6 p.m. Thursday at Off the Beaten Path Bookstore.
September 16, 2012 5:11 p.m.