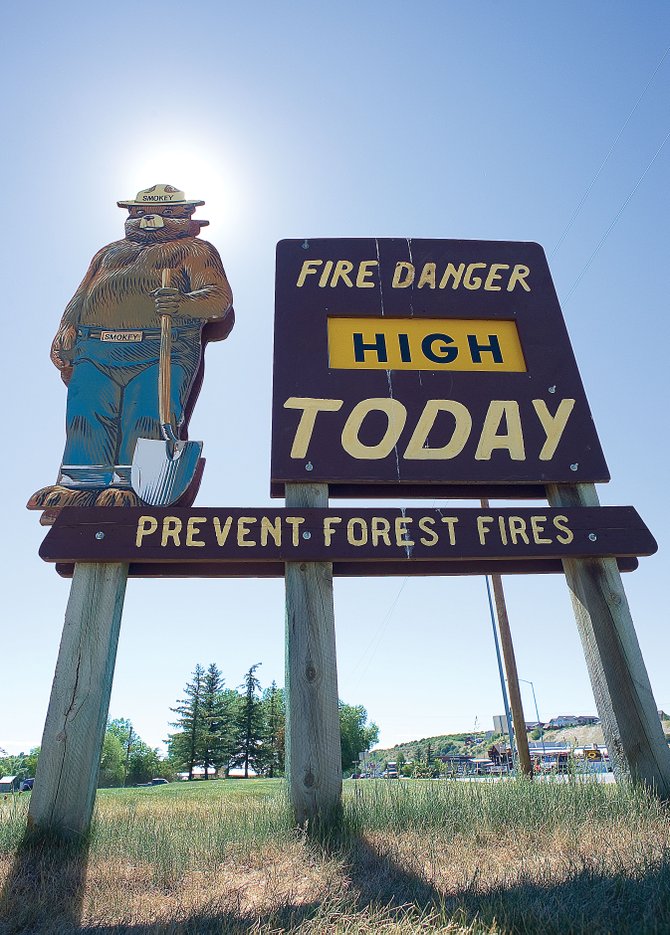 Officials say the fire conditions in Routt County are the most severe they've seen in years. The conditions have led state officials to enact even tighter fire restrictions.
Stories this photo appears in:

Routt County's top emergency management official says wildfire conditions are more severe this year than they were during summer 2002, when a series of fires scorched thousands of acres in the area.