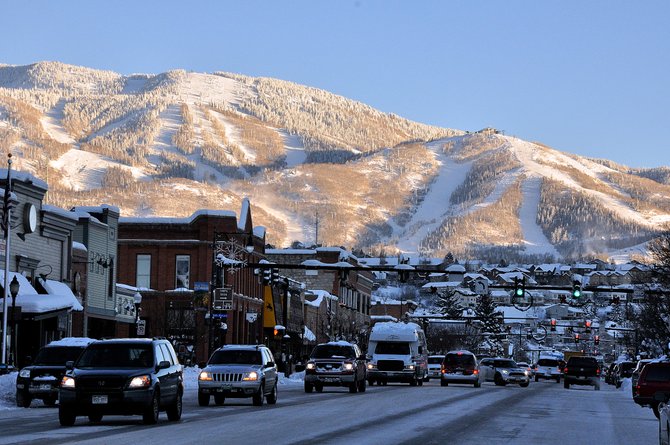 Members of a grass-roots revitalization committee are taking steps to secure funding mechanisms for downtown improvements starting in 2013. The committee expanded its reach Thursday by meeting with stakeholders on Oak Street.
Stories this photo appears in:

A grass-roots committee of business owners is moving forward with its plan to secure new streams of revenue to improve the downtown area. Committee members want business owners on all three of the major downtown streets to be part of the effort.