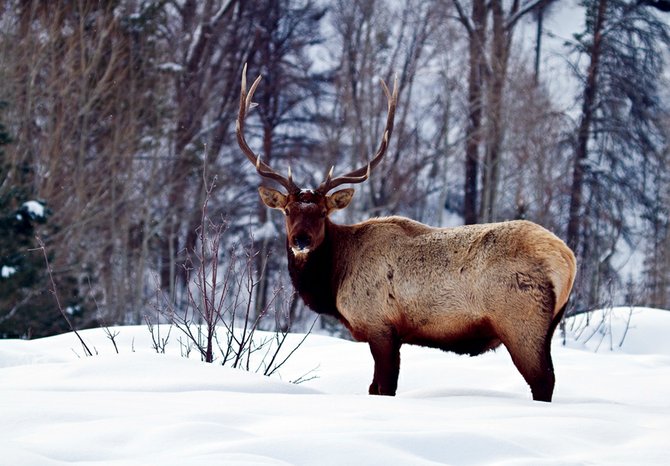 Stories this photo appears in:

High temperatures can delay herd migrations
As everyone gears up for this year's hunting season, most preparation involves deciding where to hunt, which season and how to approach it. But there's another consideration to take into account. A few environmental factors have changed in the past few years that have affected big-game movement patterns. Until about six years ago, many elk hunters could count on elk migrating to lower elevations into their winter range during rifle season. This allowed for seeing herds moving across the landscape, providing the possibility for a harvest.