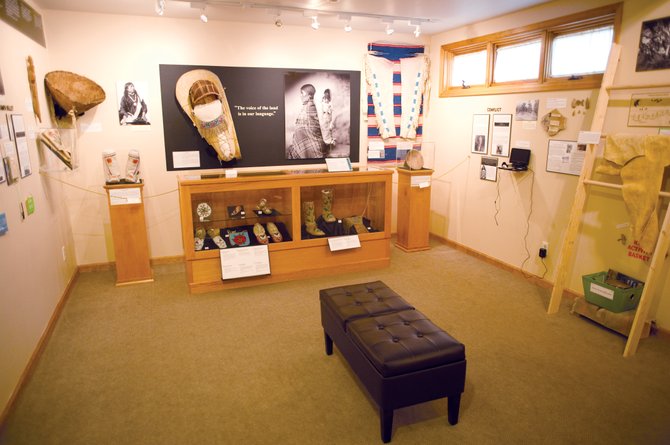 The new Ute tribe display opened June 23 at the Tread of Pioneers Museum.
Stories this photo appears in:

Tread of Pioneers exhibit features Native American tribe
According to Ute tribe history, the Ute people have lived in their region, including the Yampa Valley, since the beginning of time. Unlike many other tribes where migration routes can be traced from a place of origin, there is nothing to contradict this history of the Utes' arrival in the Yampa Valley.