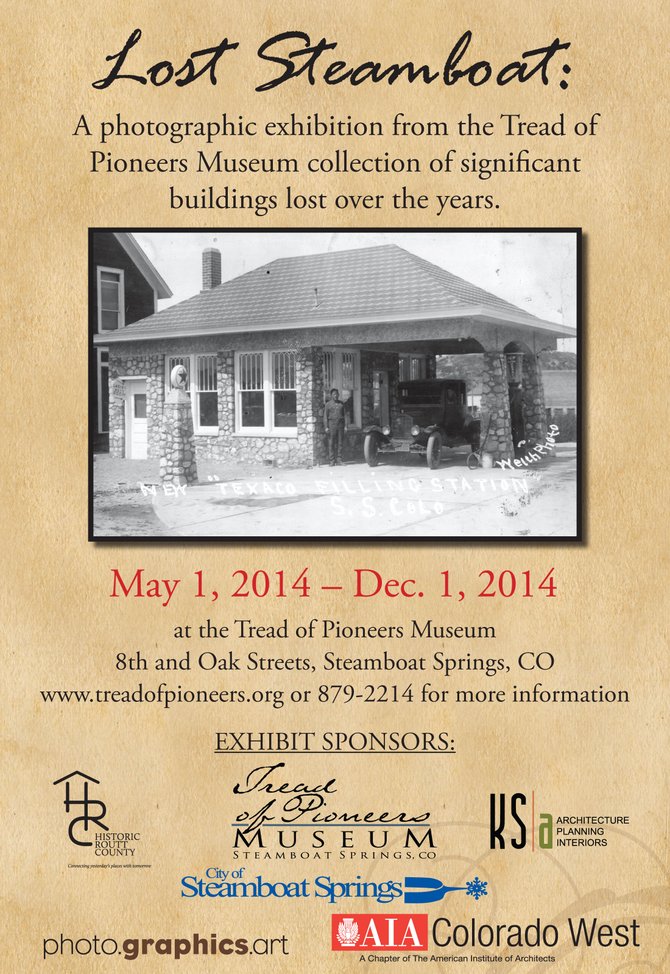 "Lost Steamboat" exhibit is now on display at Tread of Pioneers Museum at Eighth and Oak streets in Steamboat Springs. The exhibit will be up until Dec. 1.
Stories this photo appears in:
The "Lost Steamboat" exhibit now is open to the public at the Tread of Pioneers Museum. The display features historical photographs of significant buildings that are no longer standing.