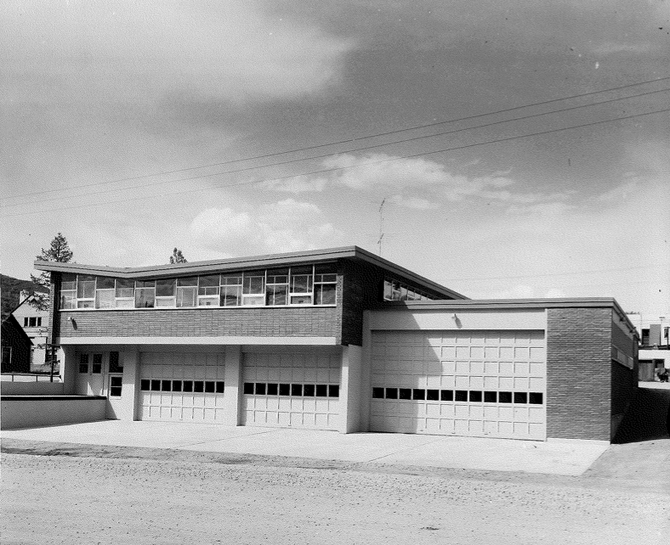 The YVEA headquarters building on Yampa Street was designed by influential architect Eugene D. Sternberg.
Stories this photo appears in:

The former Yampa Valley Electric Association headquarters on Yampa Street is the newest property listed on the city's register of historic places.

The building site in Steamboat for YVEA's new headquarters hasn't been settled on just yet, but General Manager Diane Johnson said the optimistic goal is for the company to be out of their current headquarters sometime in the next two years.