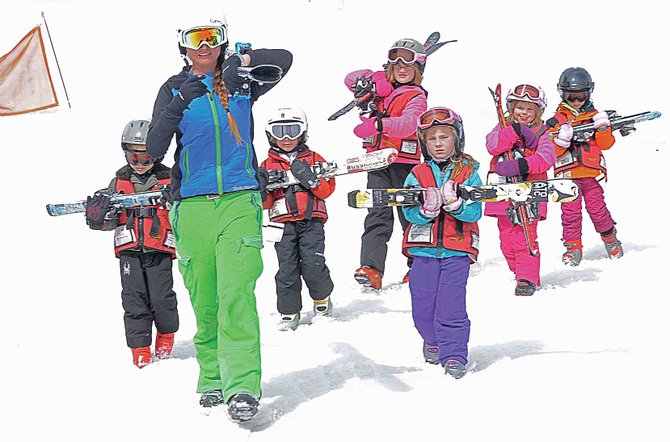 A ski instructor from the Kids Vacation Center leads her students back to the base area Thursday afternoon. Intrawest, the parent company of Steamboat Ski and Resort Corp., no longer will offer seasonal employees health insurance.
Stories this photo appears in:
In an email to employees, ski area officials wrote that an analysis from Intrawest showed coverage on the new health exchange would be cheaper for most of its seasonal employees.