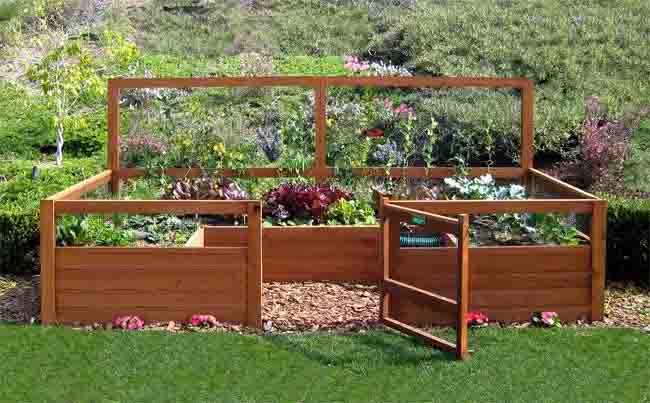 The key to success in growing vegetables here is select a planting spot that will get lots of sunshine and is protected from the wind.
Stories this photo appears in:
Nothing beats homegrown veggies on the dinner plate. But with Steamboat's relatively short growing season, it's easy for the window to close before your plants produce. We went to an expert — the CSU Extension Office's Todd Hagenbuch — for the following pointers on growing produce in the Yampa Valley.

Even though our growing season is pretty short here in the Yampa Valley, there are many vegetables that can be grown from seed. This includes most root vegetables, many leafy vegetables, some herbs and a few others.