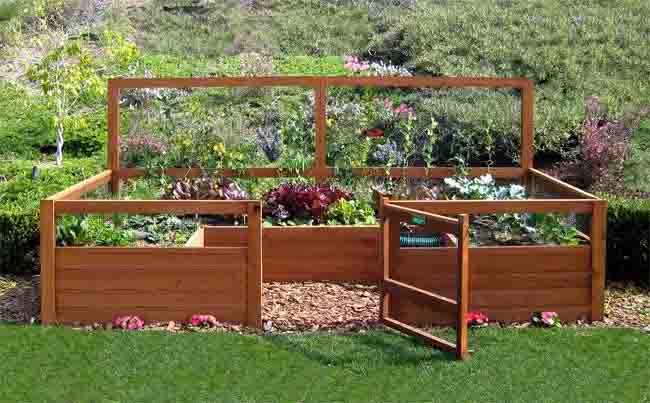 The key to success in growing vegetables here is select a planting spot that will get lots of sunshine and is protected from the wind.
Stories this photo appears in:

Even though our growing season is pretty short here in the Yampa Valley, there are many vegetables that can be grown from seed. This includes most root vegetables, many leafy vegetables, some herbs and a few others.