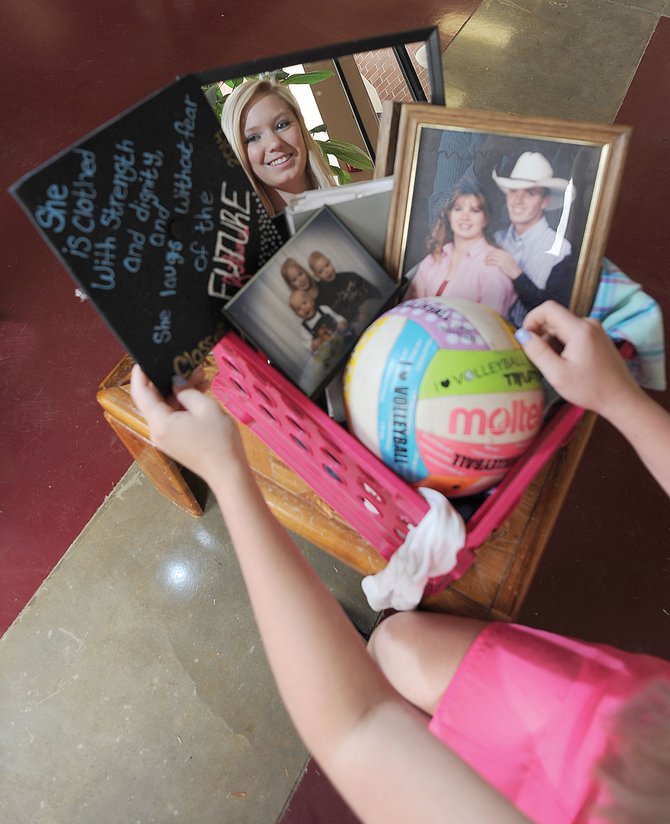 Emilee Tritz's motivation to go to college is simple: her family hasn't, so why not be the first?
Stories this photo appears in:
About 22 million students will be enrolled in college this fall, and a significant chunk will be the first in their families to do so. As early as 2010, a USA Today story reported that roughly 30 percent of incoming freshmen in America are first-generation college students, the vast majority of whom are also under the low-income umbrella.