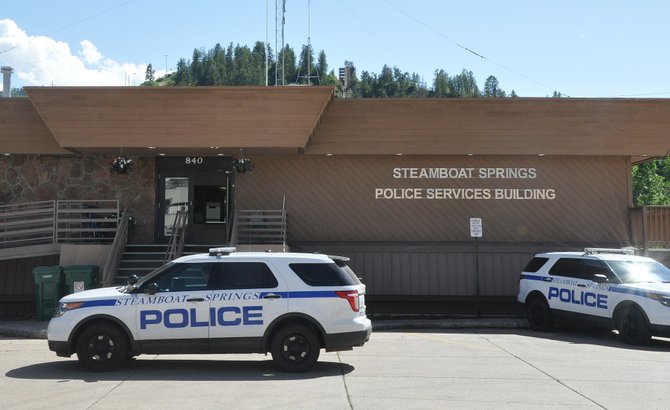 A Steamboat Springs Police vehicle leaves the current police station in June.
Stories this photo appears in:
Based on recent comments from council members, a public vote on the station appears to be unlikely, but there are several members who are open to the idea of forming a citizens committee to recommend building sites.
The council's discomfort came after the realization that council member Tony Connell's brother-in-law was paid by the city to investigate a building site on U.S. Highway 40 just south of the Hampton Inn that Connell himself has a financial investment in.
City staff and architects on Tuesday night will brief the Steamboat City Council on the sites and ask that they eliminate the ones they aren't comfortable with.