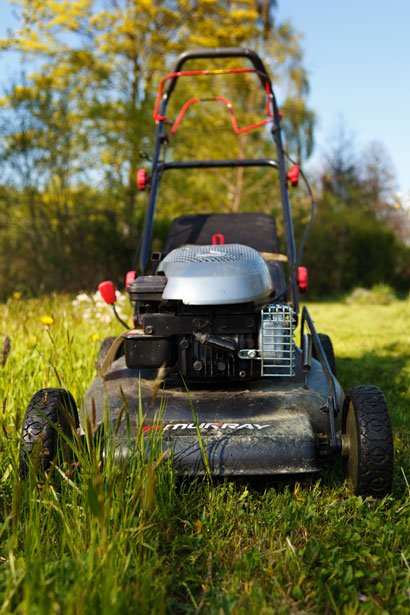 The grasses we grow here in the Yampa Valley generally do best when mowed to a height of 1.5 to 3 inches. It's a mistake to cut the grass too short or to allow it to grow too tall before cutting.
Stories this photo appears in:

The melting snow has given way to lushness here in the Yampa Valley that many homeowners would like to capitalize on and maintain throughout our hot, dry summer.