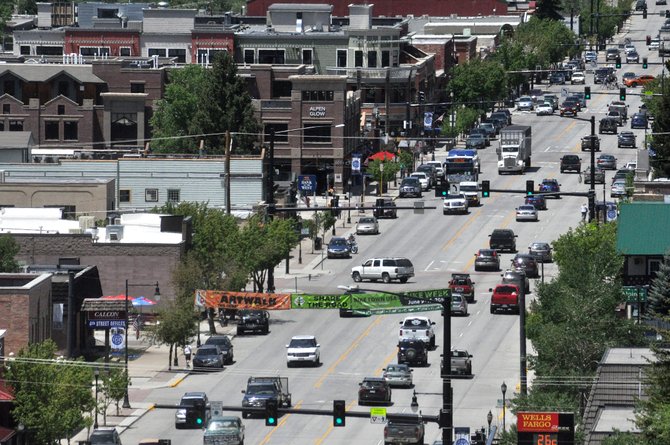 Traffic moves through downtown Steamboat Springs. A consultant from Denver told a crowd Tuesday night that while he doesn't think Steamboat has a 'big' parking problem right now, some challenges remain.
Stories this photo appears in:

The ideas community members offered up at a forum focused on downtown parking improvements ranged from the grandiose and futuristic to the plain and simple.

Ask someone in downtown Steamboat Springs what they think of the parking situation here, and you'll get everything from a head shake to a sigh to a laugh before the answer.