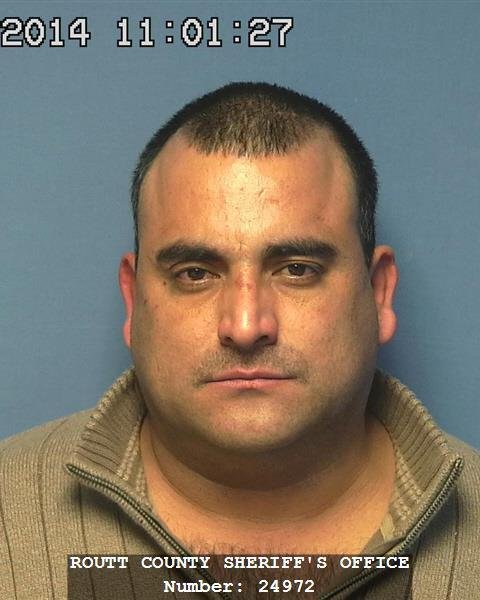 Rosarrio Pina
Stories this photo appears in:
The Steamboat Springs man accused of cutting his 17-year-old stepson in the arm during a fight in Dream Island Plaza has been sentenced to four years in prison.
Investigators believe Pina was trying to harm his wife with a kitchen knife when the stepson intervened just before 2 a.m.
Police said the victim of the stabbing was a 17-year-old boy who was trying to protect his mother from the man. The boy sustained a non-life threatening knife wound to the arm.