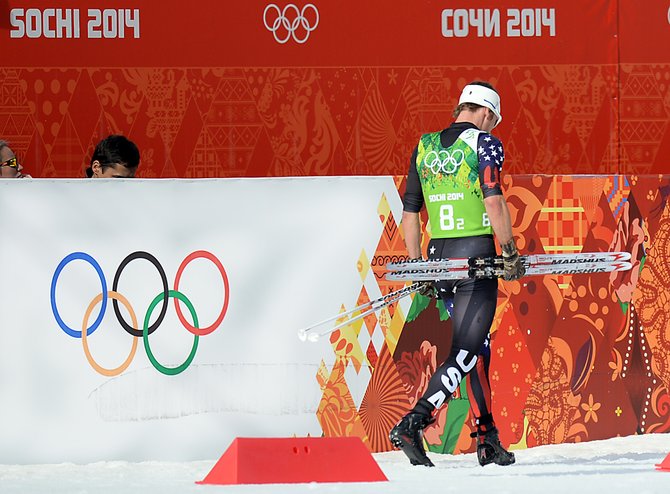 Lodwick was walking away from his final Olympic competition, his shoulders slumped, and the rings were right there. It said everything about the moment without a word. He was finished. ... It was a powerful and meaningful shot for my readers, and it was mine alone.
Stories this photo appears in:

Photographing the Olympics is both the easiest and hardest of assignments.