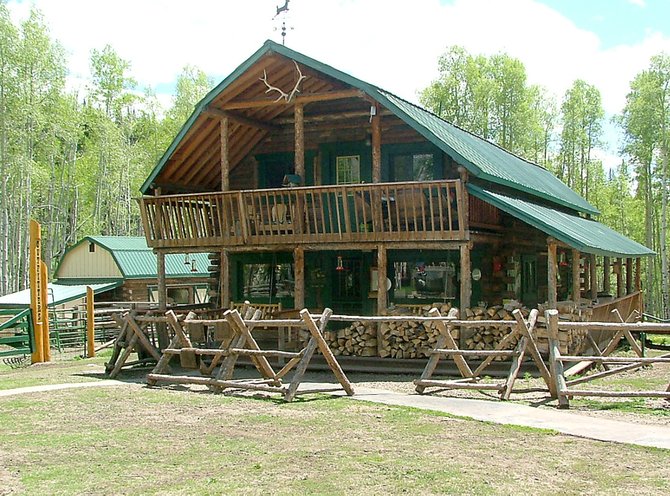 The main house at Dunckley Peak Outfitters was built without a permit from the Routt County Regional Building Department. Owner Bill Terrill said Tuesday that he built his home in Craig without a permit and was unaware that he needed a permit for his summer home in Routt County.
Stories this photo appears in:

Building Department official Carl Dunham told Terrill that there is a way for him to get his building permits after the fact, but that he would have to retain engineers to study his buildings and determine if they are up to county specs and then, even if they met building code, Terrill would be charged double fees.