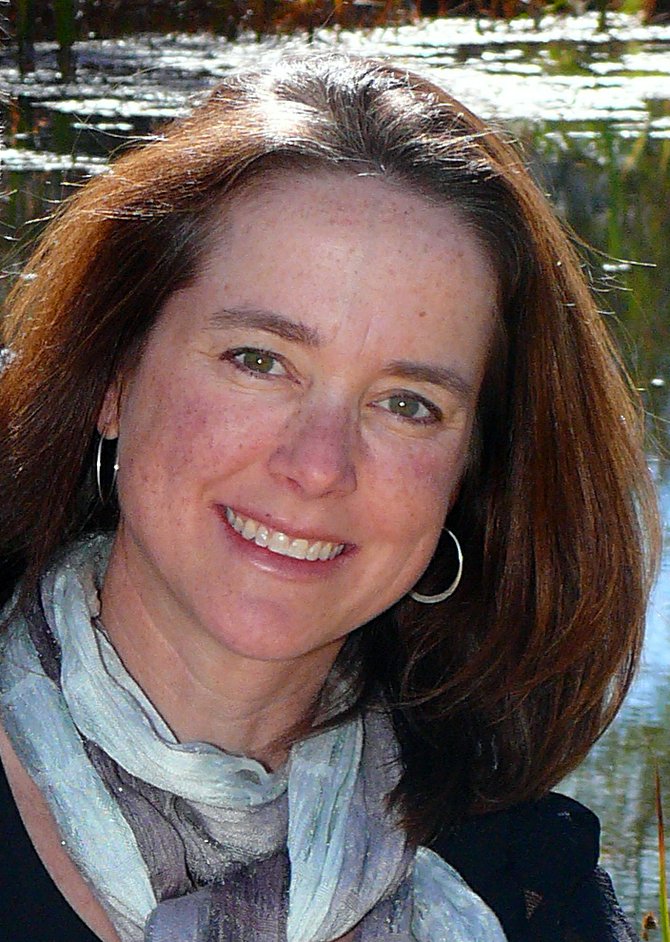 Candice Bannister
Stories this photo appears in:
Perry-Mansfield Performing Arts School and Camp is a hidden gem in Strawberry Park and is renowned for promoting creativity in the arts. To celebrate the camp's 100th anniversary, the Tread of Pioneers Museum opened the exhibit "Creativity in Motion: Celebrating 100 Years of Perry-Mansfield" in June 2013.

Last year, the Tread of Pioneers Museum completed its most significant project to date. The 4,200-square-foot museum expansion project provided a museum-quality collections facility for our growing collection, along with additional exhibit space for the compelling stories of our community's heritage.

Beginning in 1918, Margaret Duncan Brown ranched alone for 47 years in the Elk River Valley of Routt County. Brown's "indomitable spirit, her great sensitiveness, perception and philosophy of life" live in her diaries that are the foundation of the book Shepherdess of the Elk River Valley.
By Candice Bannister/For the Steamboat Today
February 18, 2014
A current highlight in the "Ski Town USA" exhibit at the Tread of Pioneers Museum is a new display called "Looking Towards the 2014 Winter Olympics in Sochi, Russia."