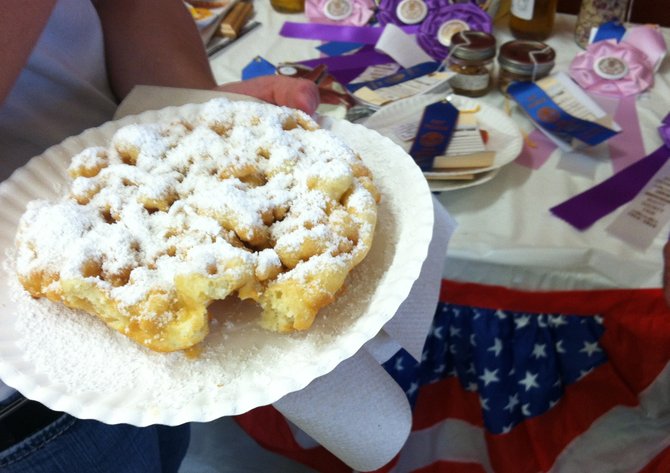 We should enjoy our food and not feel guilty when we celebrate with an occasional treat. Unfortunately, those high-calorie, low-nutrient "treats" can add up if you are eating them regularly.
Stories this photo appears in:

How many calories are there in a funnel cake? I found myself wondering about this and many other nutrition questions while exploring the food vendors at this year's Routt County Fair. I received a few nervous looks from those that know that I am a registered dietitian nutritionist, when they passed me carrying a dinner-sized plate of sugar covered, deep fried dough.