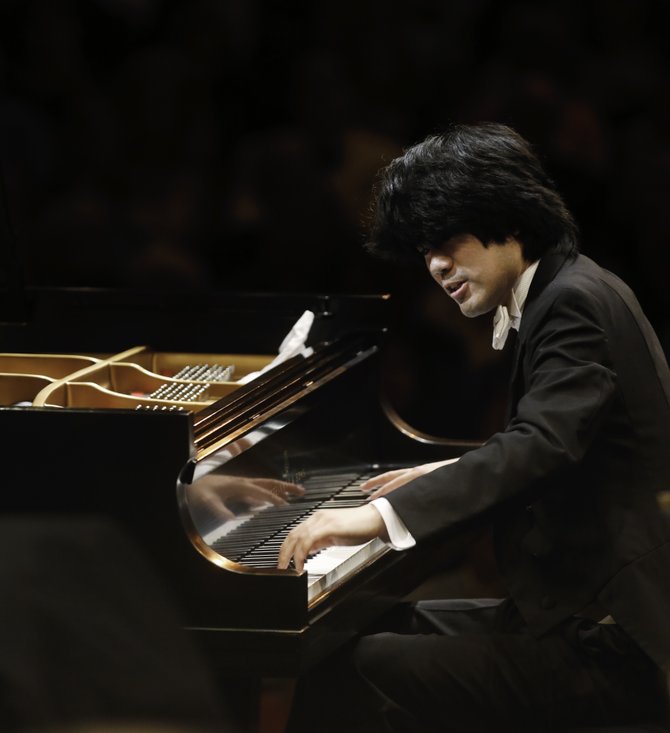 Sean Chen will perform at 6 p.m. Wednesday at Strings Music Festival.
Stories this photo appears in:

Among the athletic elite residents of Steamboat, I often feel like a corgi who accidentally wandered into a greyhound pack. But since my main reason for exercising is so that I can consume alarming amounts of cheese and wine without having to buy new (larger) pants every month, I'm fine with just tagging along.