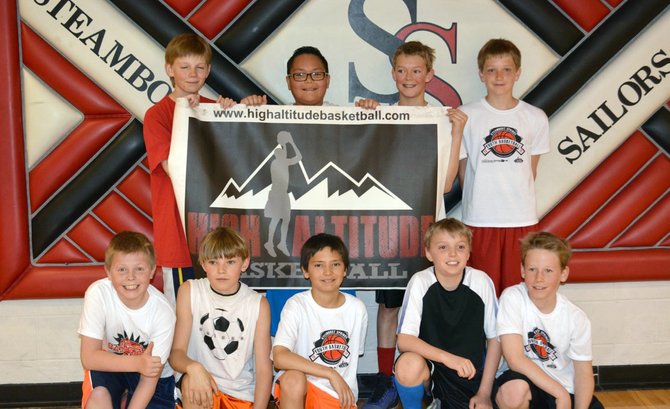 Fifth- and sixth-grade basketball players competed in the Steamboat's first-ever tournament collaboration for the age group by the High Altitude club program and the city's recreational league.
Stories this photo appears in:

High Altitude club basketball in Steamboat partnered with the local recreation league to put on the city's first fifth- and sixth-grade basketball club tournament during the weekend. The program also is exploring girls AAU basketball.