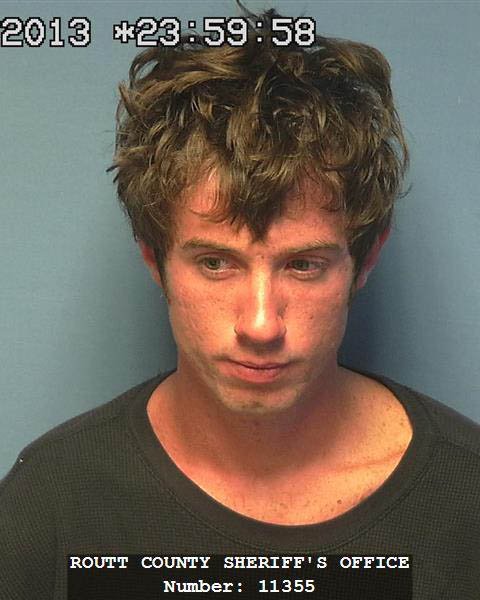 Timothy Michael Sheltra
Stories this photo appears in:
The graffiti artist who found himself in jail after tagging his own pumpkin has been sentenced to 20 days in jail.
December 6, 2013 3:12 p.m.
After a joint investigation by the Routt County Sheriff's Office and the Steamboat Springs Police Department, a 23-year-old Steamboat man was arrested after officials say he broke into at least one car and spent nearly $900 with a stolen credit card.
September 17, 2013 6:48 p.m.