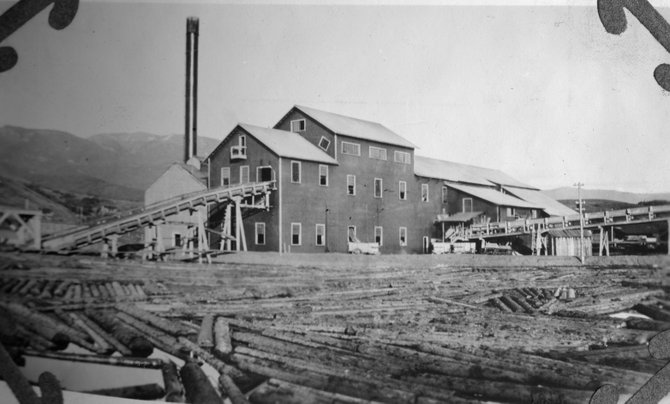 Timber cut on Sarvis Creek in the early 20th century was destined for the Sarvis Creek Mill and Lumber Co. near Steamboat Springs. A clue to the location of the timber mill can be seen in the presence of Storm Peak in the background.

Stories this photo appears in:

Memories of the rugged winter of 1918 and some of the hardships it brought are contained within the walls of the Emile and Percede Gay family's old farmhouse. Today, it is inexorably giving in to the passage of time and the stubborn tug of gravity.