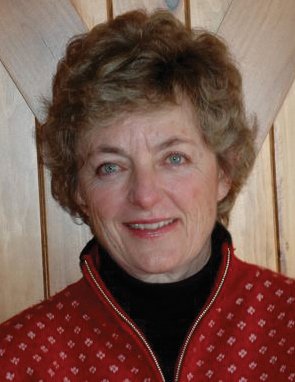 Jane McLeod
Stories this photo appears in:
Choosing culinary herbs for your garden is a pleasant task, and maybe becoming a connoisseur of mints would be a worthwhile undertaking some summer.
Preparing hardy roses for winter is not difficult. First and most importantly, put away the pruning shears. Then reduce watering to eventually nothing.