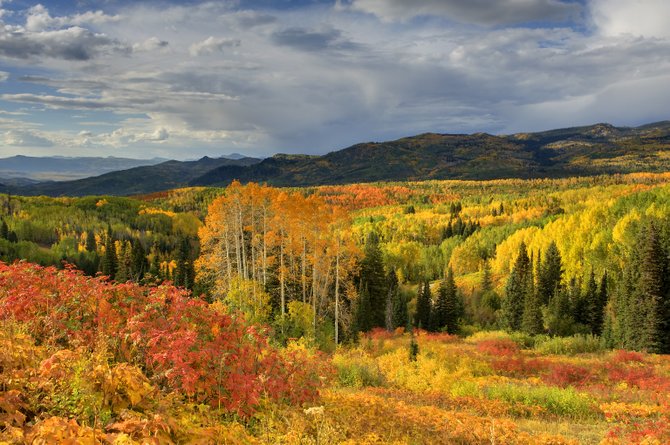 Steamboat photographer Rod Hanna's images will accompany the Steamboat Symphony Orchestra's fall concert Sept. 21 at Strings Music Pavilion.
Stories this photo appears in:

The concert will begin with Vivaldi's "Four Seasons" and concludes with Tchaikovsky's "Serenade for Strings." Photographer Rod Hanna is donating the use of hundreds of his iconic images for a special photography presentation for the "Four Seasons" portion of the performance.