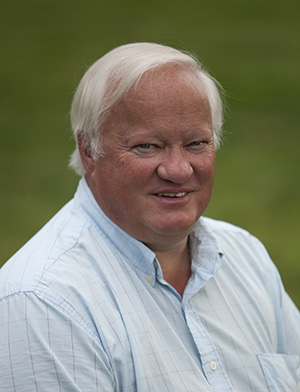 Roger Good
Stories this photo appears in:

Steamboat Springs School Board President Roger Good is one of nine Republican applicants vying for a vacant seat on the Colorado State Board of Education.
The two men said they look forward to helping a school district that already earns stellar academic ratings gain even higher marks.
Many of you already have received your ballots for this fall's election. Some of you already may have submitted your mail in ballot. For those of you who have not, I would suggest that the school board election is by far the most important local decision you will make when you cast your ballots this fall.
By Roger Good/For the Steamboat Today
October 25, 2013
Roger Good is running against Tony Rosso for the Steamboat Springs School Board District 1 seat.
The upcoming Steamboat Springs School Board election will feature two competitive races and, for the first time in at least a decade, an empty race in one of the districts. All the action in the November election will be in Districts 1 and 2 where four candidates are running.