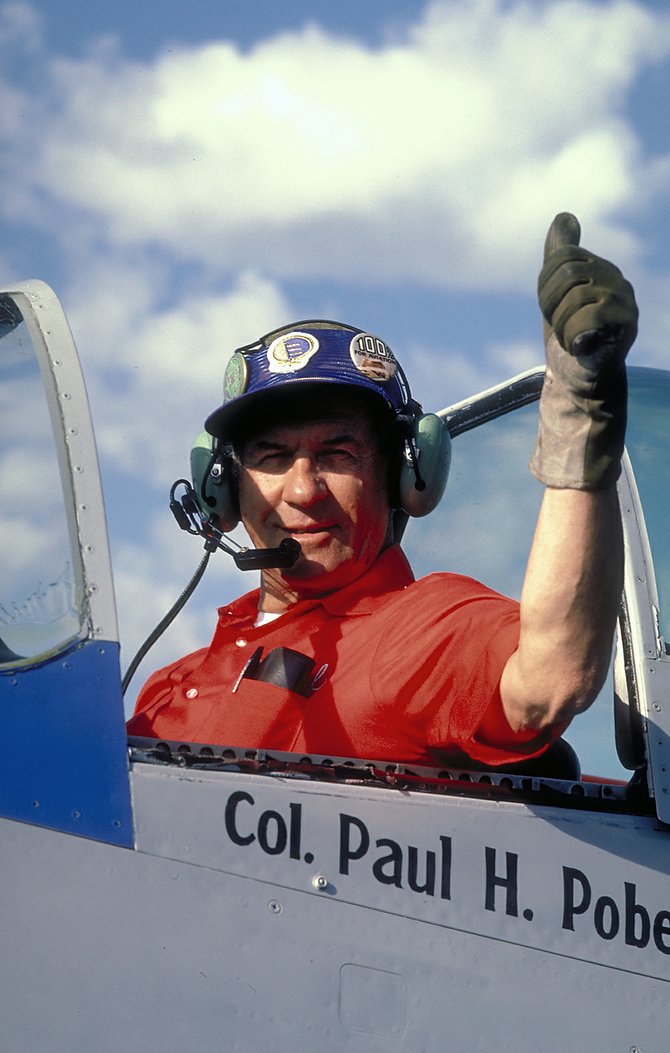 Paul Poberezny, former part-time Steamboat Springs resident and founder of the Experimental Aircraft Association, died Aug. 22 at age 91. The Experimental Aircraft Association established its annual AirVenture aircraft fly-in in Oshkosh, Wis., and the event had more than 10,000 planes this year.
Stories this photo appears in:

Steamboat Springs pilot Moose Barrows recalls a flight in 1981 with Paul Poberezny at the yoke of a vintage tail-dragger DC-3 prop plane when one of the two engines quit over Mount Werner.