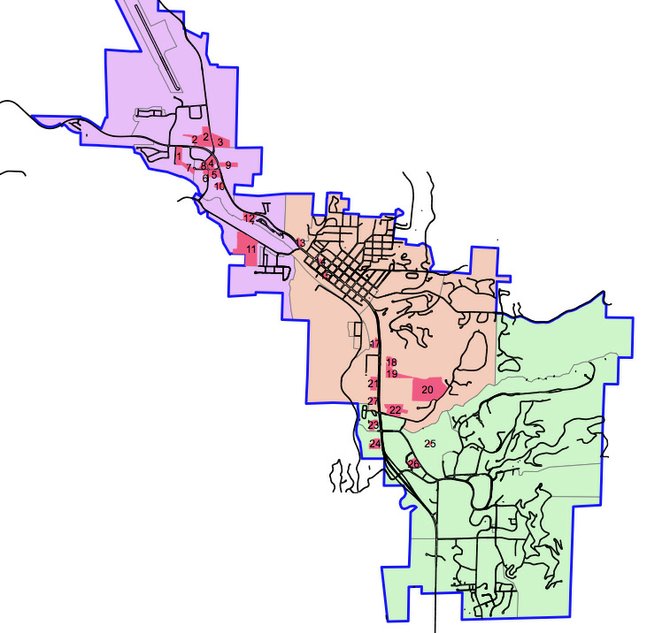 The city has vetted more than two dozens sites for a new police station.
Stories this photo appears in:

The committee met with high-ranking police officials Monday morning to discuss how the location of a new station would impact local law enforcement operations.

In the meantime, the city still is looking for community feedback about its list of potential locations.

The sites range from a 5-acre parcel near the Hampton Inn on U.S. Highway 40 to the existing campus at 840 Yampa St.