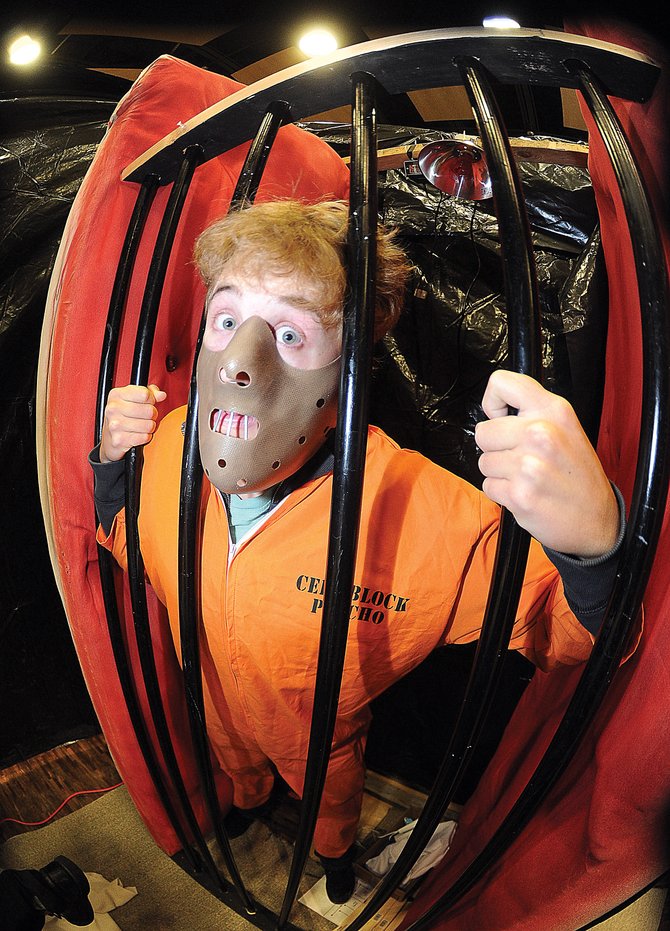 Ryan Hogrefe is looking to scare a few people during this year's Screamboat chamber of horror. The haunted house, a fundraiser for Colorado Mountain College's Sky Club, will open at 6 p.m. Friday inside the campus's auditorium.
Stories this photo appears in:

The 15th annual Screamboat haunted house at Colorado Mountain College kicks off Halloween festivities Friday, but there's plenty more to do for children and adults.