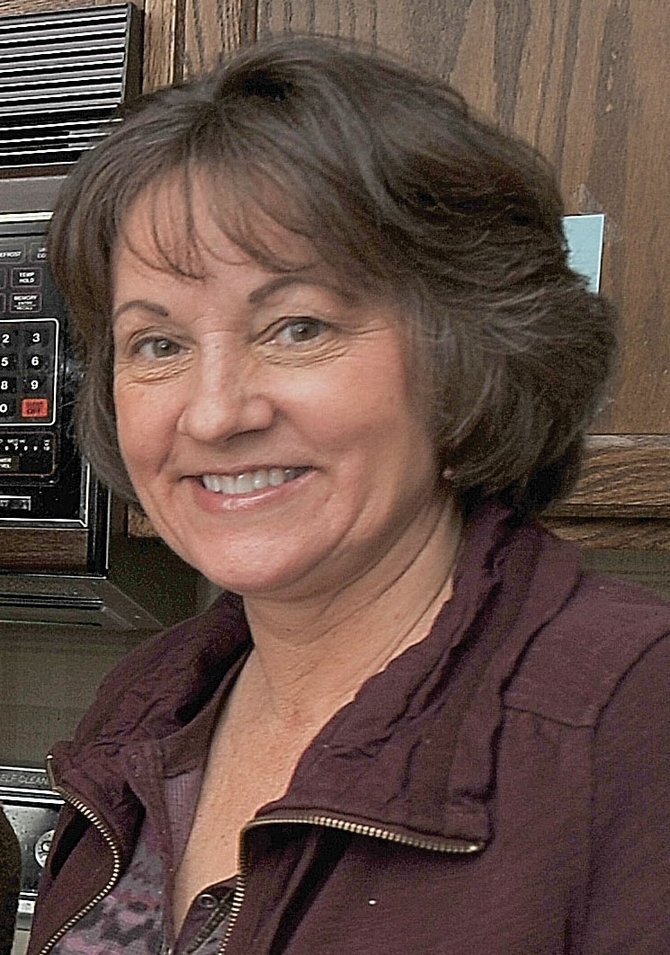 Karen Massey
Stories this photo appears in:
I received a call last week from a very unhappy home baker. She recently had relocated to Northwest Colorado and made her family's favorite chocolate cake with miserable results. When she opened the oven, she discovered that it had overflowed the pan, making a mess of her oven and leaving a dense, sunken blob behind.
As Thanksgiving approaches, the Extension office always receives numerous questions about cooking the traditional turkey dinner. People want to know if they should buy a fresh or a frozen turkey. They want to know how big of a turkey to buy and how to thaw, cook and store it. So as we approach the holidays ahead, let's talk turkey.
As a mother and registered dietitian nutritionist, I always have dreaded Halloween. Children and parents alike look forward to dressing in wacky costumes and scouring the neighborhood and business community for candy. For many children, the tradition of trick-or-treating and bringing home lots of candy is the best part of the Halloween celebration. Parents, however, may not be quite so enthusiastic about the loot collected.