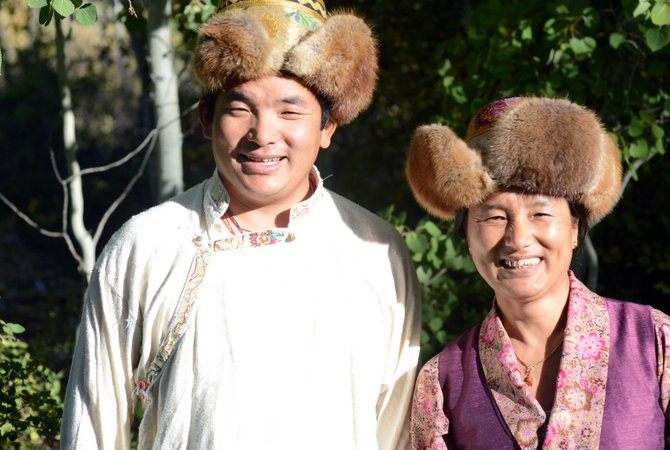 Chhiring Dorje Sherpa and Dawa Phuti Sherpa moved to Steamboat Springs first in July 2012 and began working to get green cards to allow them to stay. The impetus, they said, is to provide a better opportunity for their two daughters, who still are attending school in Nepal.
Stories this photo appears in:

You get a certificate for climbing Mount Everest. Not at the top, of course. At the top you get a photo, and together, the certificate and the photo are the tangible evidence of an adventure that defines many of the climbers who seek it. Chhiring Dorje Sherpa has a binder full of certificates.