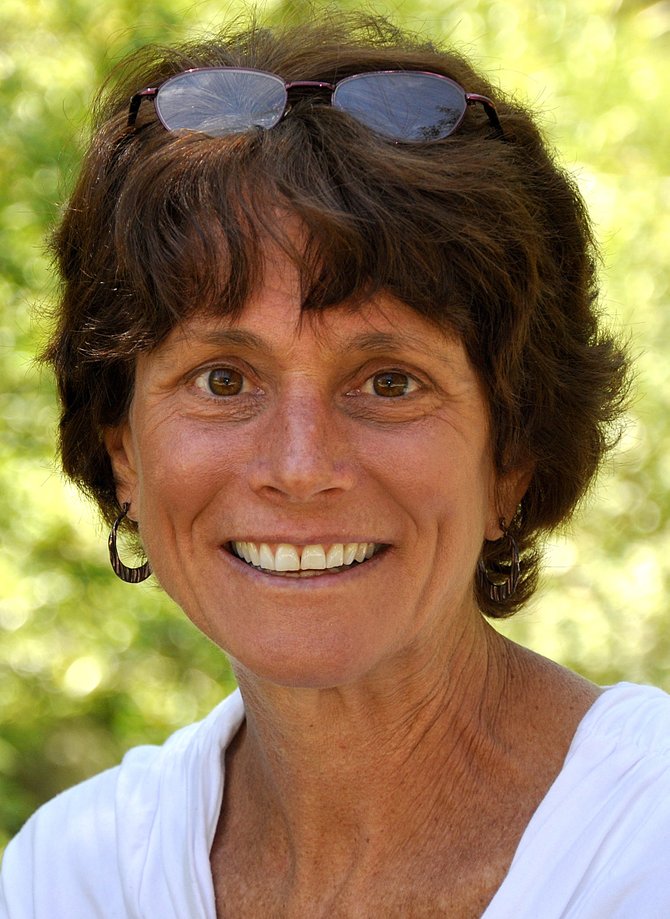 Barb Parnell
Stories this photo appears in:
Enjoying the fall harvest of fruits and vegetables is one of the reasons for celebrating Thanksgiving — the fruits and vegetables are fresh, low cost and delicious.
LiveWell Northwest Colorado introduced the Let's Go! 5-2-1-0 campaign to the community last year. The "5" component of the 5-2-1-0 message reminds us to eat at least five servings of fruits and vegetables per day.
It is time to create a culture shift where the healthy choice is the easy choice in our community. Be part of the solution; help us make Routt County the healthiest county in the state.