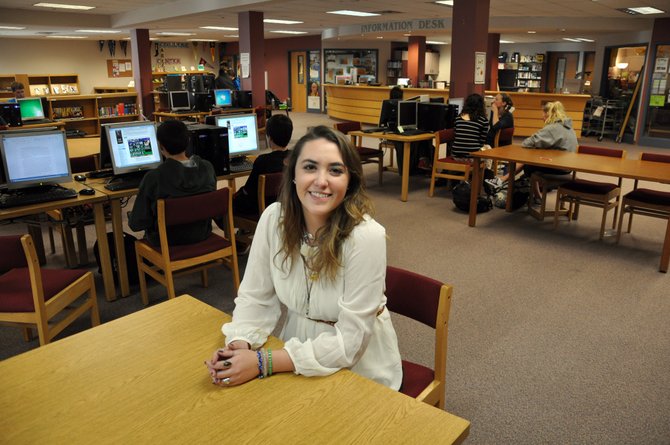 Jaelyn Kohl, Steamboat Springs High School
Stories this photo appears in:
I was bullied throughout elementary and middle school by my peers. By the time I heard Heather's story, I had found myself. I wanted to pass on my message to other kids in the community to tell them it does get better, what the mean kids say doesn't matter and that kindness always will prevail.