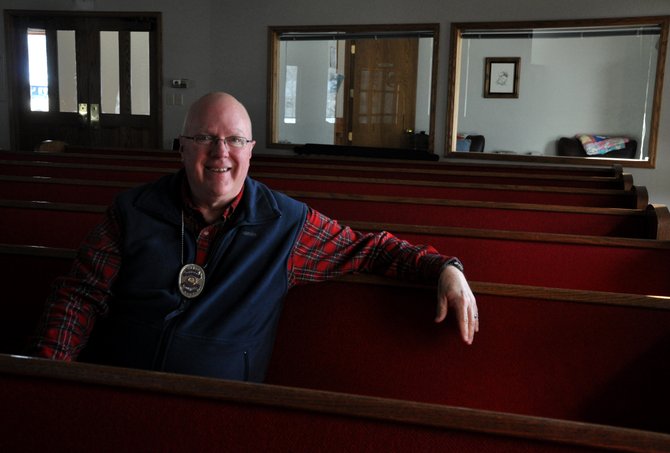 Dave McKnight says there is no quick fix following a tragedy. He says the ultimate form of healing is when someone uses their traumatic experience to help prevent them.
Stories this photo appears in:

The chaplain for the Steamboat Springs Police Department says he can't solve that survivor's guilt and grief in the hours or days after the tragedy. He doesn't try to. But he does help to plant a seed that long-term help is available and that there are many people who will help them regain control of their lives.