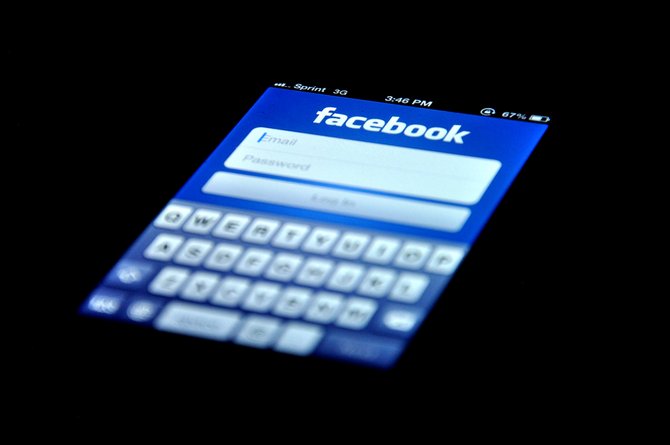 Social media sites like Facebook are making it easier for bullies to say mean things. Local counselors say more education is needed to prevent cyber bullying.
Stories this photo appears in:

When a misunderstanding becomes a motive for saying hurtful things, students can act upon it within seconds from behind the safety of their keypads and the veil of anonymity. That is why cyberbullying is so hard to prevent.