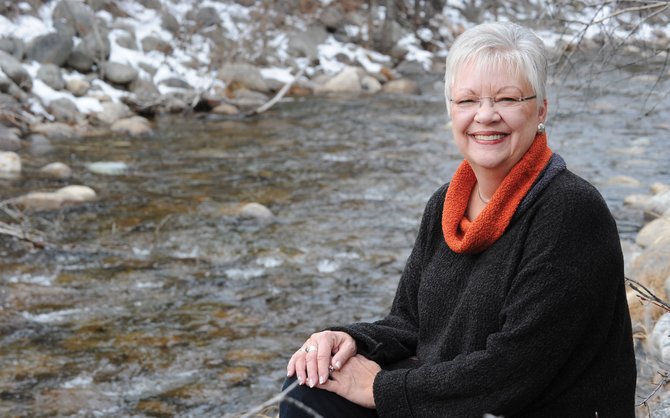 cover photo: Ronna Autrey is the head of Reaching Everyone Preventing Suicide, a nonprofit she began working with after her son committed suicide 12 years ago.
Stories this photo appears in:

Facing a barrage of holiday music and happy Christmas shoppers at a supermarket in Maryland, Ronna Autrey abandoned her heavy shopping cart in the middle of the store and left in a hurry. All of the happiness and music was too much for the mother to bear as she was grieving her son's recent suicide. "I just lost it," she said. Back in that grocery store 12 years ago, it would have been hard to imagine the things Autrey would go on to do in the Yampa Valley.