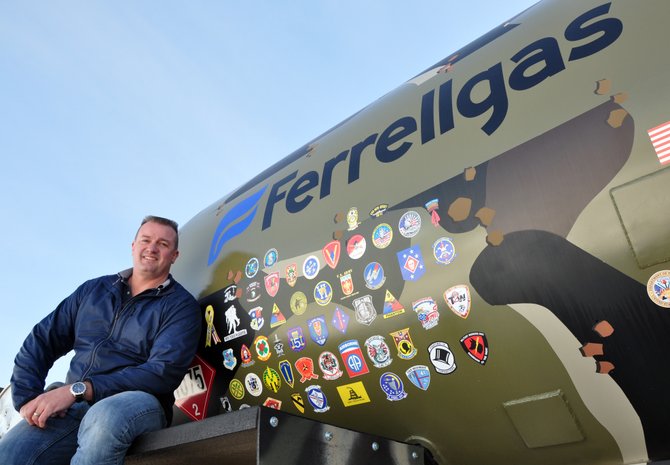 Tony Weiss, who served in the U.S. Army during Desert Storm, is one of the many veterans in Routt County who went on to become a successful business leader. Weiss serves as the operations manager for Ferrellgas.
Stories this photo appears in:

Rick Meoli is one of dozens of veterans who left the service and rose to become a business leader in Steamboat Springs. Here, veterans run scuba diving businesses, chocolate factories, saw mills and propane companies.