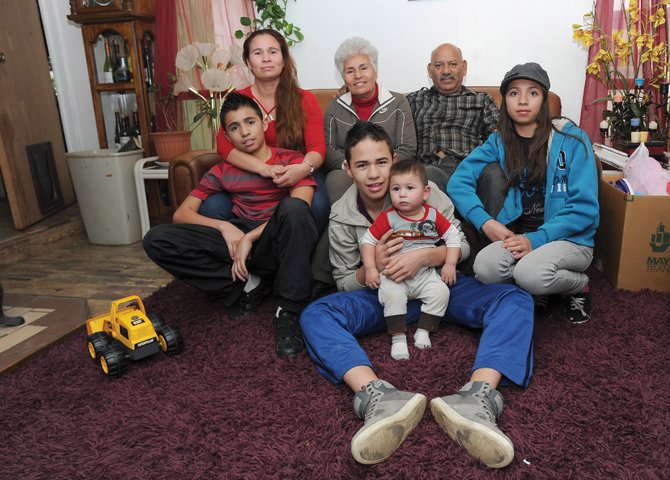 Keyla, Arturo and Emmanuel Villa Parra have found a home and solace with their grandma, step-father and mother in Steamboat Springs after escaping a violent past in Chihuahua, Mexico.
Stories this photo appears in:

The three teenage Villa Parra siblings miss some of the things about the Chihuahua, Mexico, home they fled just four months ago. They're the things you'd expect them to miss: family, friends and the home country where they grew up.