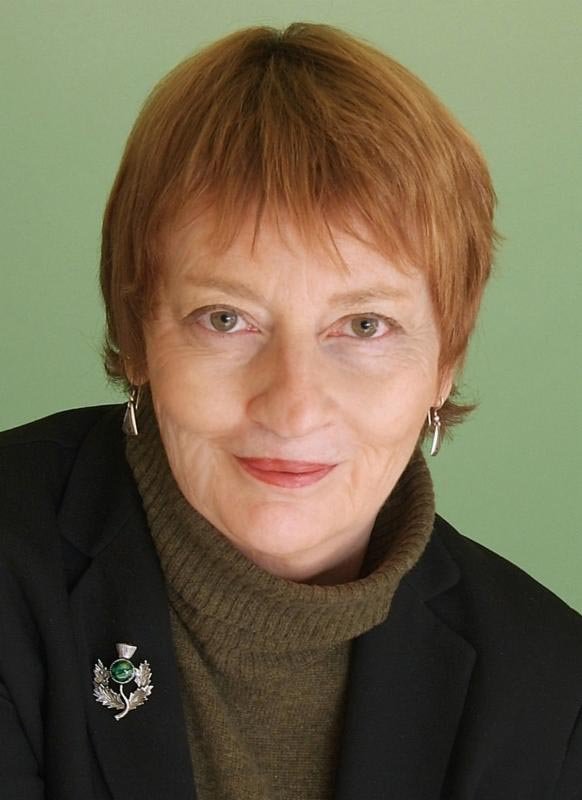 Trudy Lieberman
Stories this photo appears in:
Before reviewing options for next year's Medicare coverage, it's important to understand how Medicare fits with the Affordable Care Act often called Obamcare. With all the media attention focused on shoppers in the individual market and their troubles navigating the government's website, it's no wonder seniors want to know if they have to sign up somewhere to keep getting their Medicare benefits. Do they have to shop in the exchanges? What happens to their premiums?
Buying health insurance is not fun. But if you make the wrong decision, it could cost you, so it pays to think carefully about the policy you buy in the state shopping exchange.