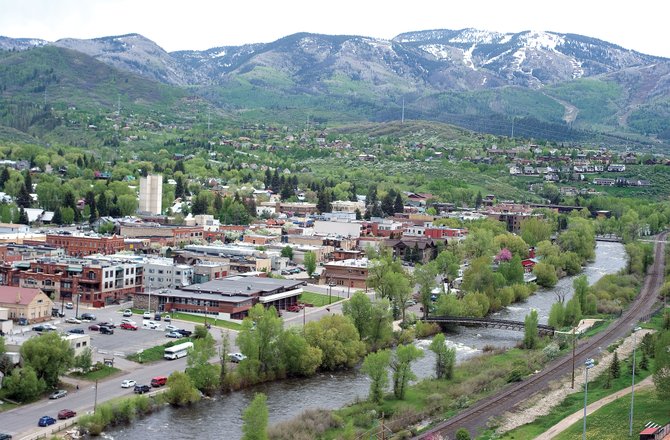 The public will have another chance to weigh in on the future development of Steamboat Springs on Wednesday night when they are invited to learn about three growth alternatives during a Steamboat Springs Area Community Plan workshop. The three options range from the most high-density infill and the least westward expansion to a preference for more immediate westward annexation and more single-family homes.
Stories this photo appears in:

The progress thus far has been distilled into three growth alternatives, and members of the public are invited to learn more about the options and offer their preference at 6 p.m. Wednesday at Centennial Hall.