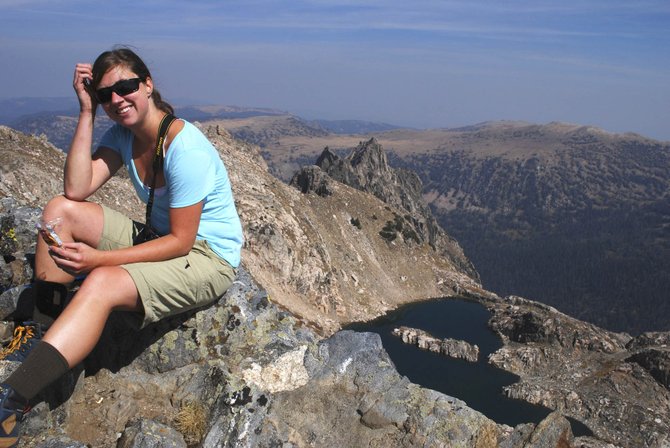 Lesley Chambers was diagnosed with leukemia Sept. 28 and died April 18. She would have been 32 years old Monday, when her friends held a memorial with sparklers, flowers and bourbon slushies.
Stories this photo appears in:

Lesley Chambers never let go of her dream to work in the outdoor industry. She also never let anything get her down.