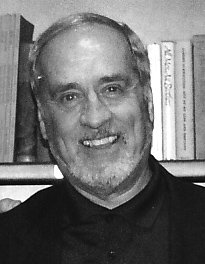 Gary Hofmeister
Stories this photo appears in:
This was a mantra of one of the greatest men of the 20th century, Alexander Solzhenitsyn. As an intellectual who refused to be bullied by Stalin, he accepted the requisite punishment of the gulag (as memorialized in "The Gulag Archipelago") and ultimately was banished from his beloved Russia. Communism was built on lies and requires incessant ones to perpetrate its bizarre and brutal system.
By Gary Hofmeister/For the Steamboat Pilot & Today
July 12, 2014
Thank God — and Fox News — we got a bunch of facts this week and some of us are having trouble wiping the vindicated smiles off our faces.
By Gary Hofmeister/For the Steamboat Pilot & Today
May 18, 2013